Local
At the Hampton School District, we work with your children to choose healthy options by serving a variety of fresh fruits and vegetables. We also understand the importance of purchasing local products and are proud to
be a part of the "FARM TO SCHOOL" program.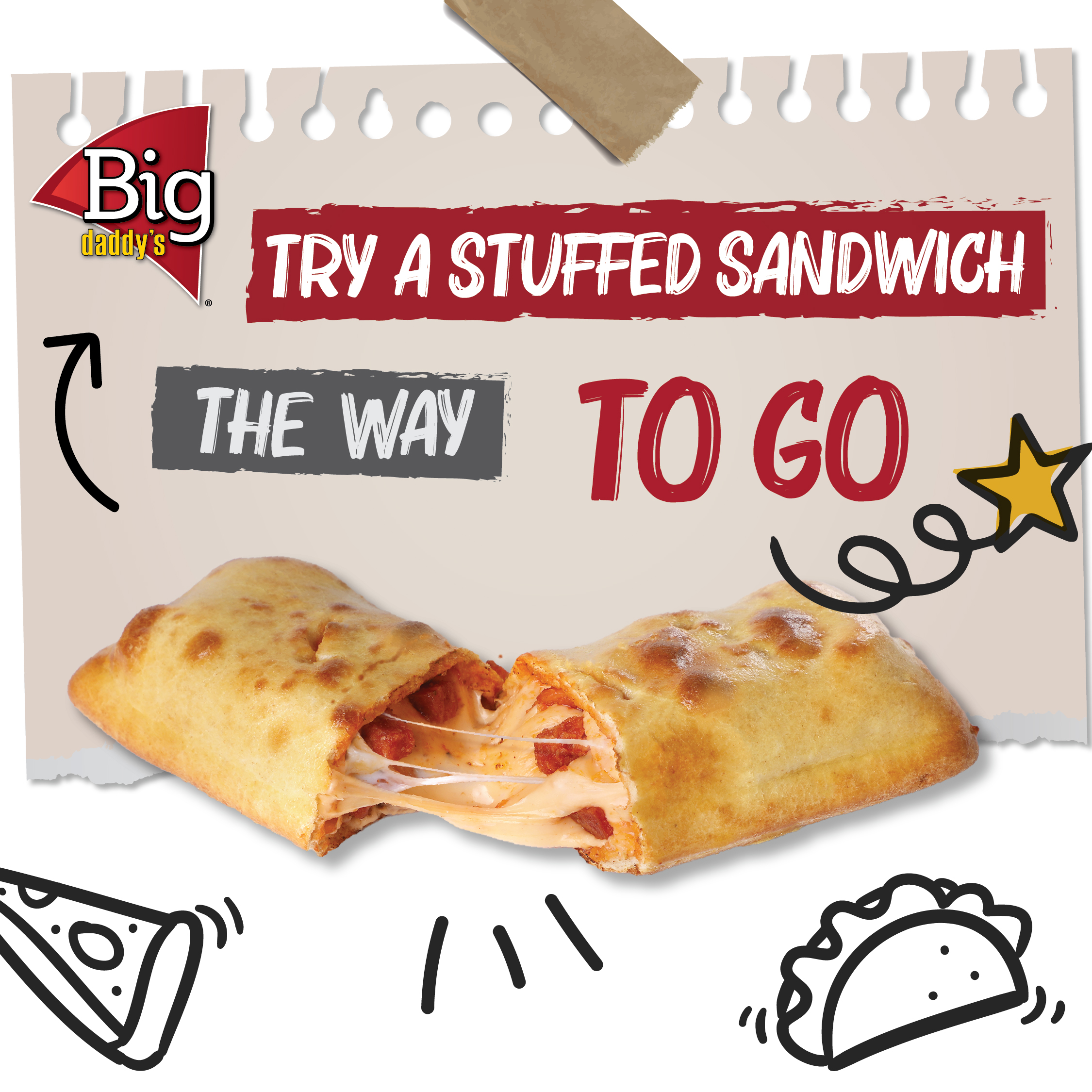 Fresh
Whenever possible we infuse our salad bar with produce purchased locally. Every day your child has access to a salad bar that features lettuce, tomato, broccoli, cucumbers, cheese, peppers, onions, carrots, sliced eggs, croutons (made fresh every week), and fresh and canned fruit. The salad bar features three salad dressings.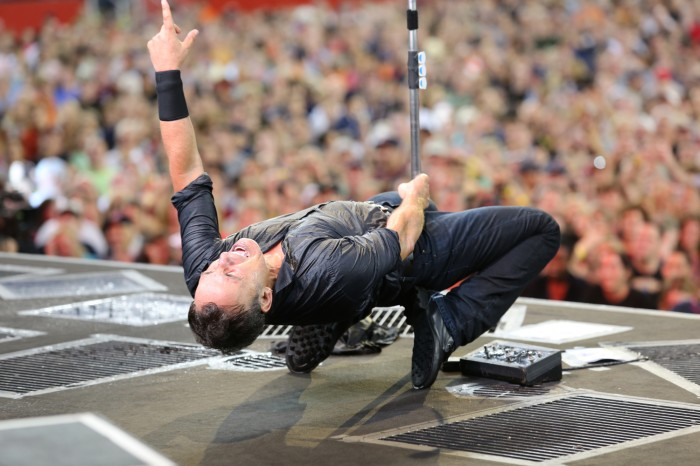 Breakfast and Snack Time
Elementary students are offered apples, oranges, cereal, granola bars, yogurt, freshly-baked muffins, milk, and juice. Snacks are eaten in the classroom. Please note that there are peanut-free classrooms. Middle School students are offered breakfast specials for $1.65 or may purchase snacks. Students that qualify for reduced lunch pay only $.0.0 for breakfast. Students who qualify for free lunch can also receive a free breakfast. We offer several snack items: Nutrigrain bars, rice cakes, and whole-grain PopTarts. Yogurt. We also offer freshly baked muffins daily.
Changes
Over the past few years, we have integrated whole wheat products into the program. Whole wheat bread has used for all sandwiches, hamburgers, and hot dog buns. Our pizza products feature whole wheat crust and low-fat or fat-free cheese. We are currently using whole-wheat pasta. Our most recent addition of whole wheat is our waffles and pancakes. Also, when we serve chicken (nuggets, patties, and tenders) they are battered with whole grain or soy batter. A healthier alternative to peanut butter. is sun butter. We have found that children are more accepting of change if it is done gradually.