Our fourth graders had a wonderful time on their field trip to the Strawbery Banke Museum. Thank you to all of our chaperones for spending the day with us! #marstonpride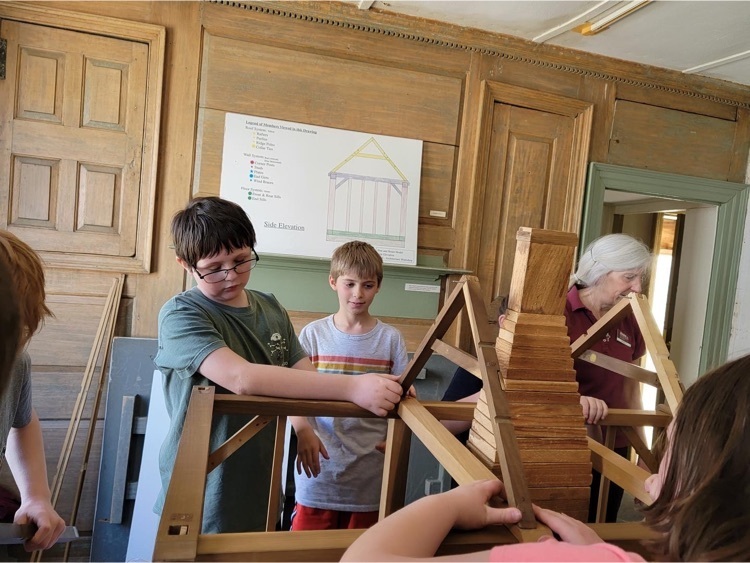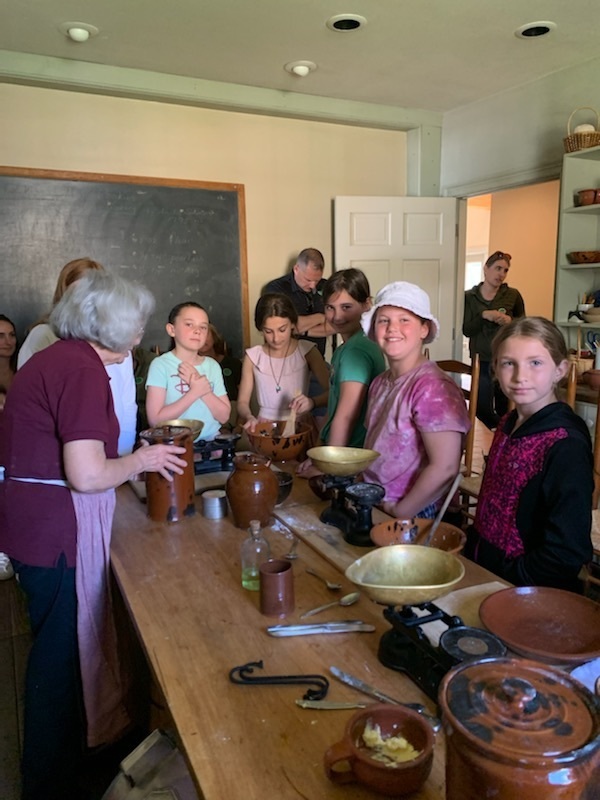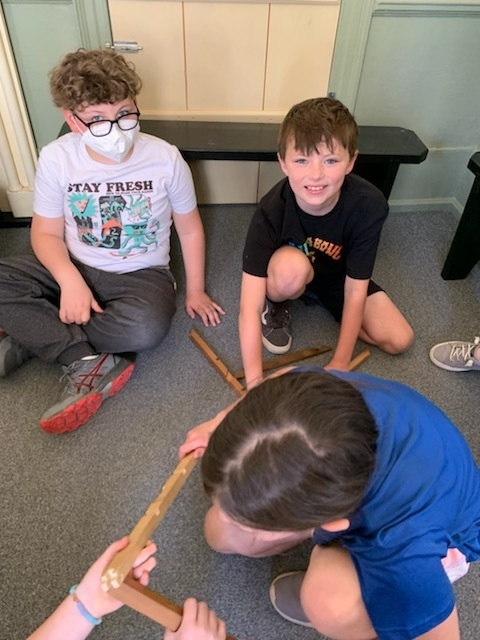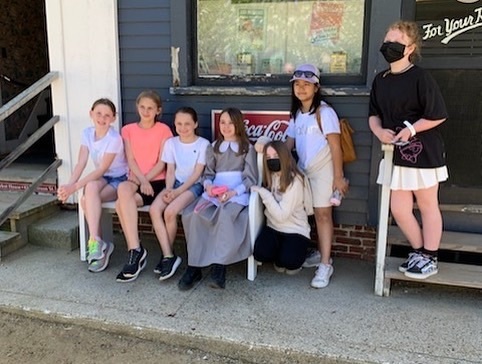 Walk to School Day was a tremendous success! We had more than 150 students, parents and staff join us on a beautiful stroll through town to Marston. Way to go, Marston Pride!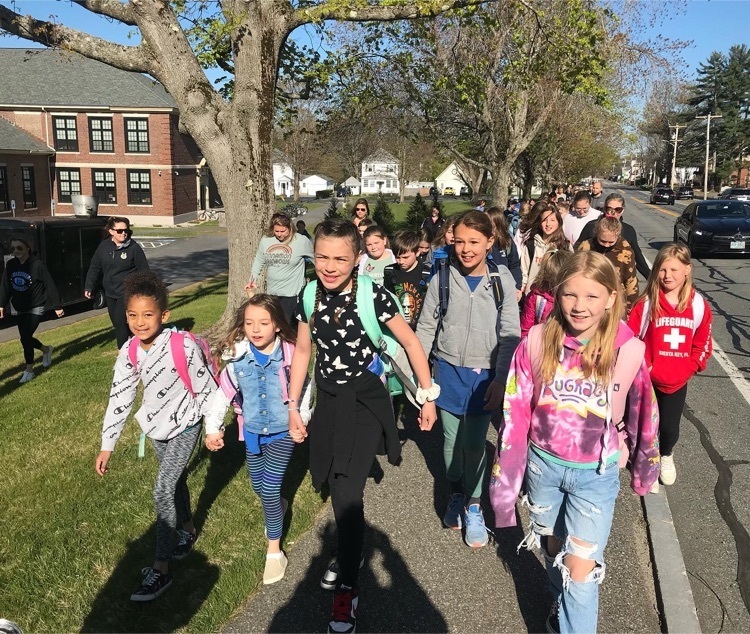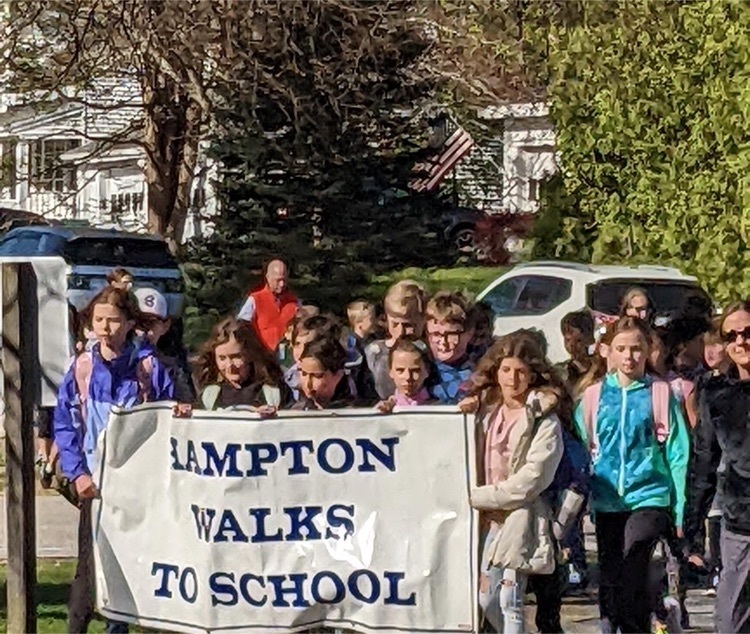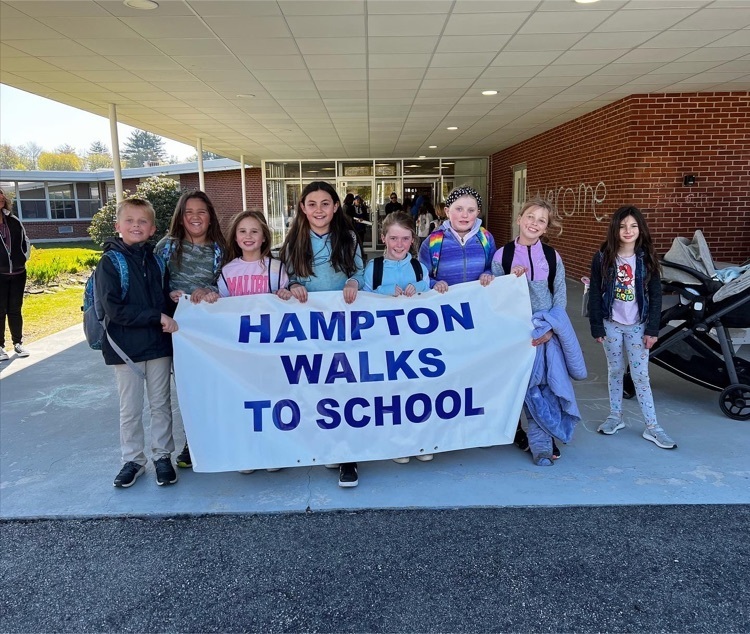 What an amazing way to kick off Staff Appreciation Week! The Hampton PTA is so generous and thoughtful. We are grateful for you!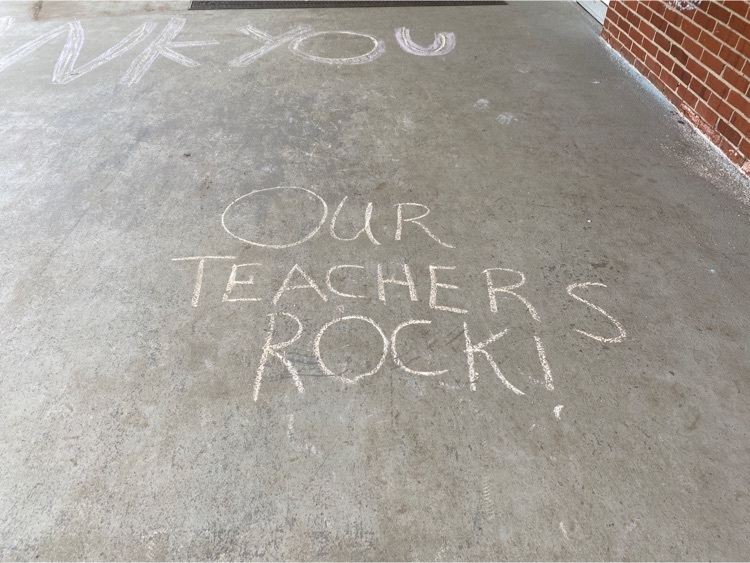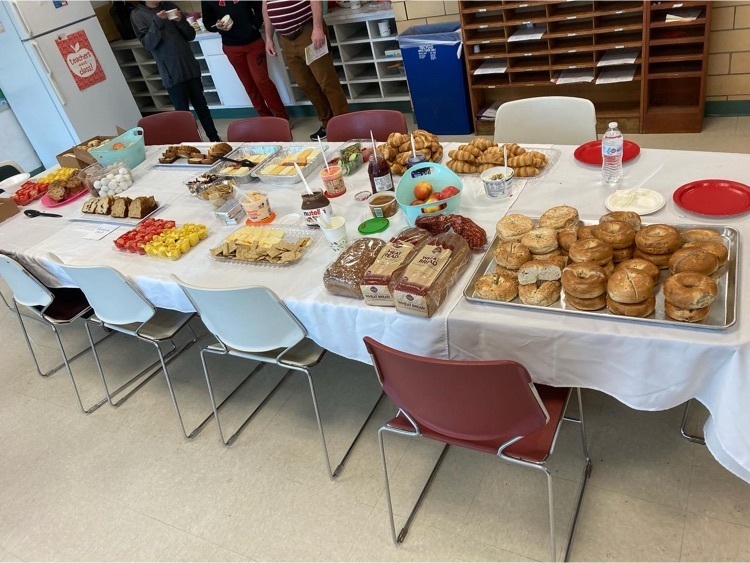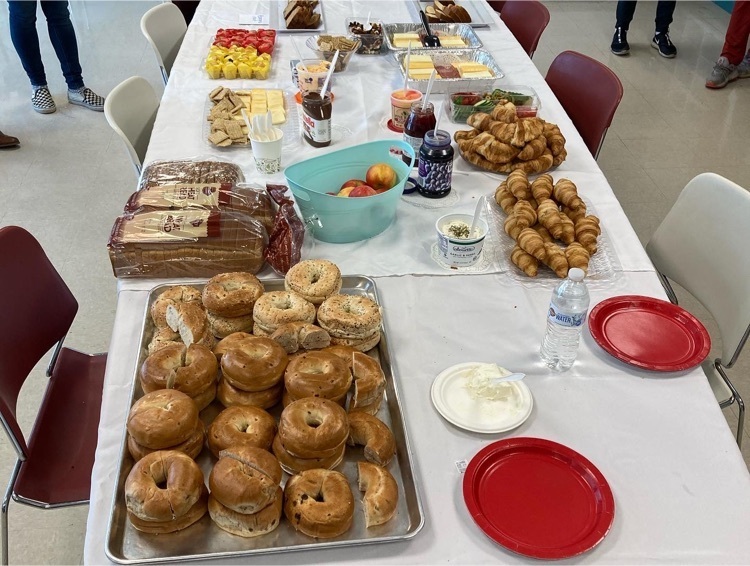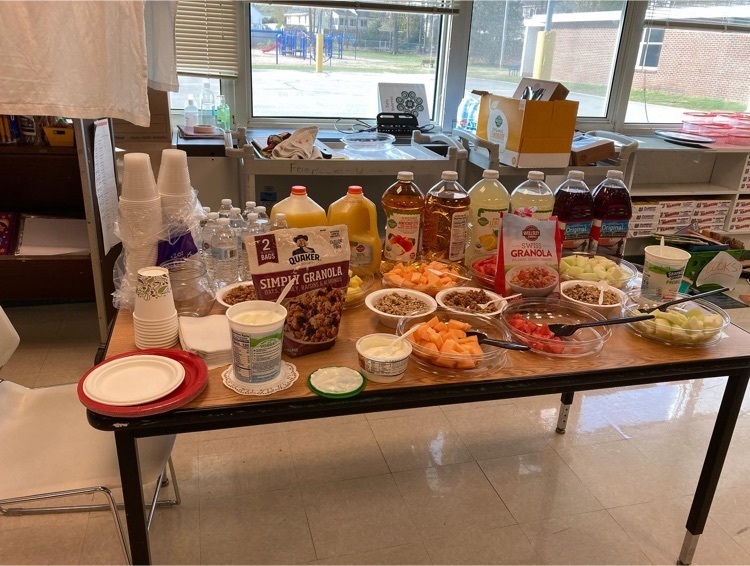 Attention Parents: Due to a bus driver shortage, Bus K will be delayed this afternoon. We expect the bus to load students at Marston at approximately 3pm. Thank you.

Happy School Principal Appreciation Day! Our community is so very lucky to have Mr. Nathan Saddler as our Principal. His care and concern for students, families and staff is evident in everything he does. He is always looking for ways to enhance the school experience for Marston students by providing staff with the resources and support they need. And his dance moves are pretty groovy too! Thank you for everything you do, Mr. Saddler!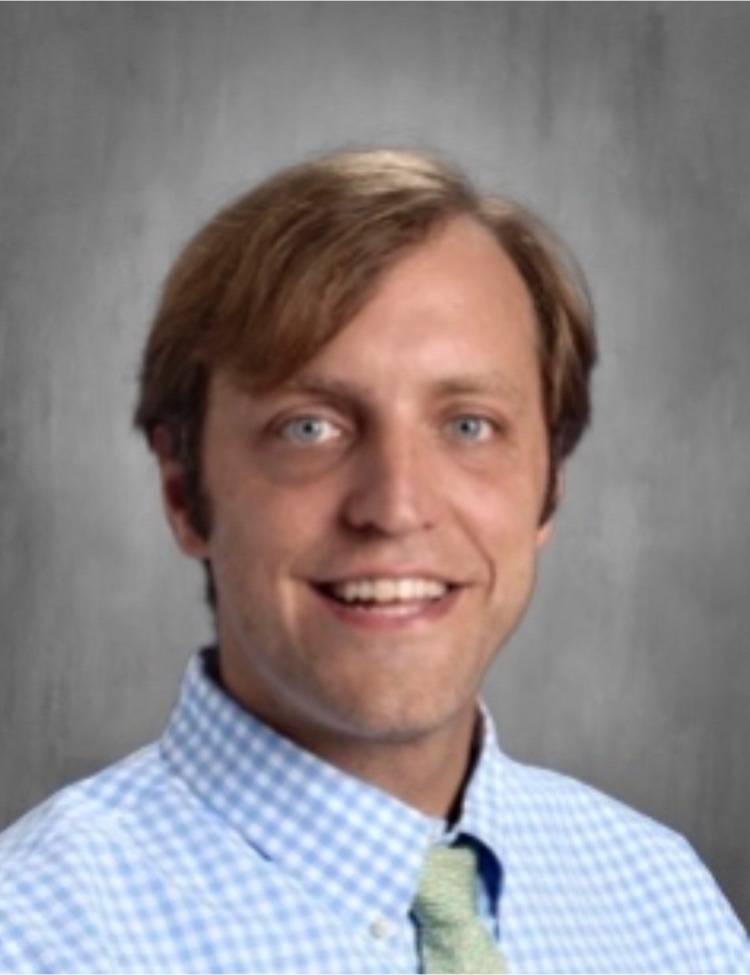 Our third graders did their part to clean up campus for Earth Day today. Way to go, Marston Pride!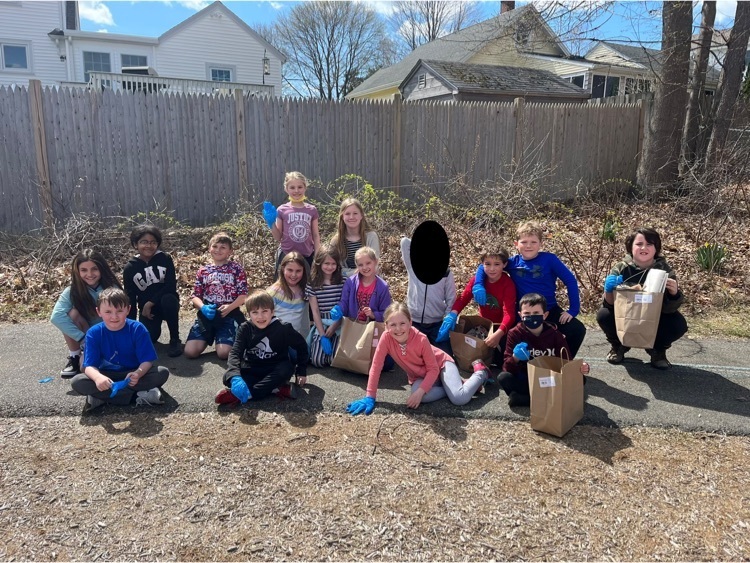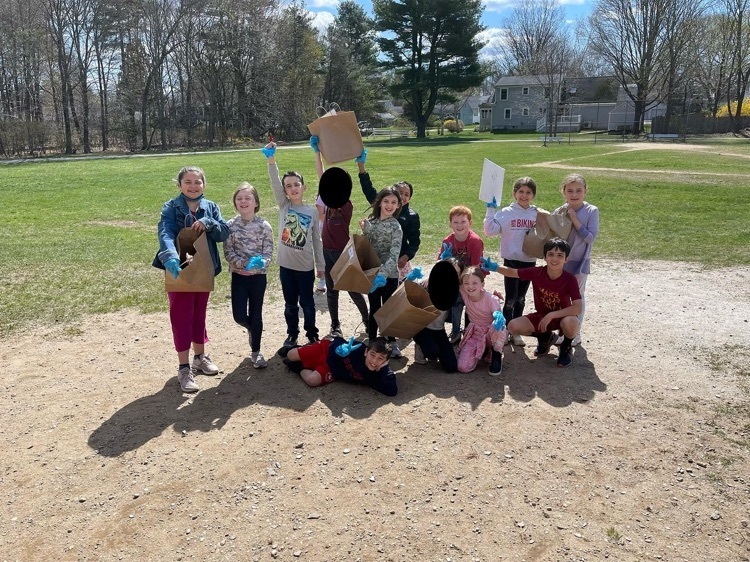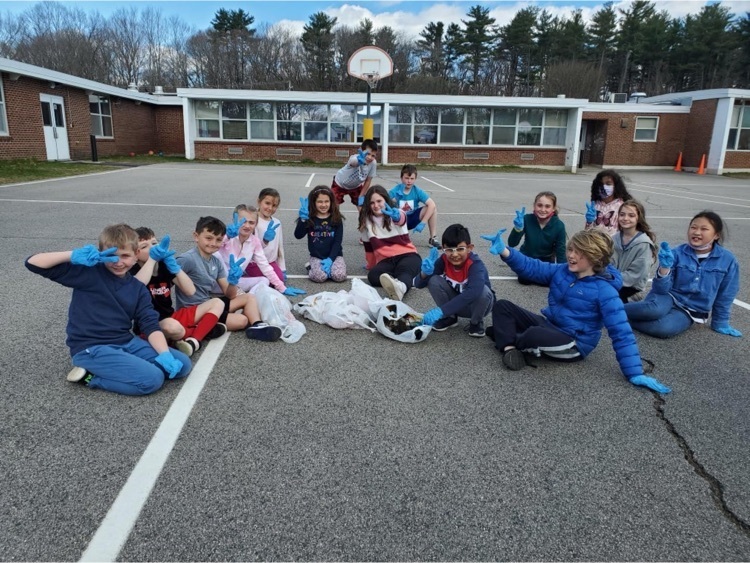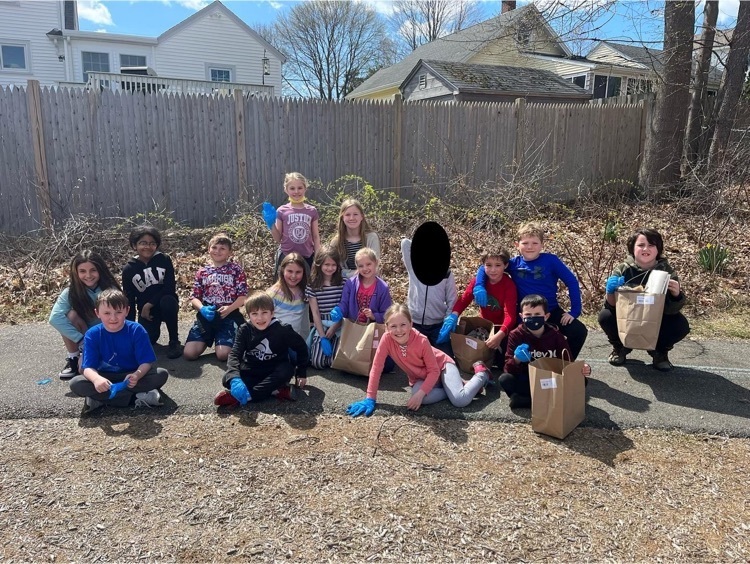 Please join us this Friday! All parents welcome.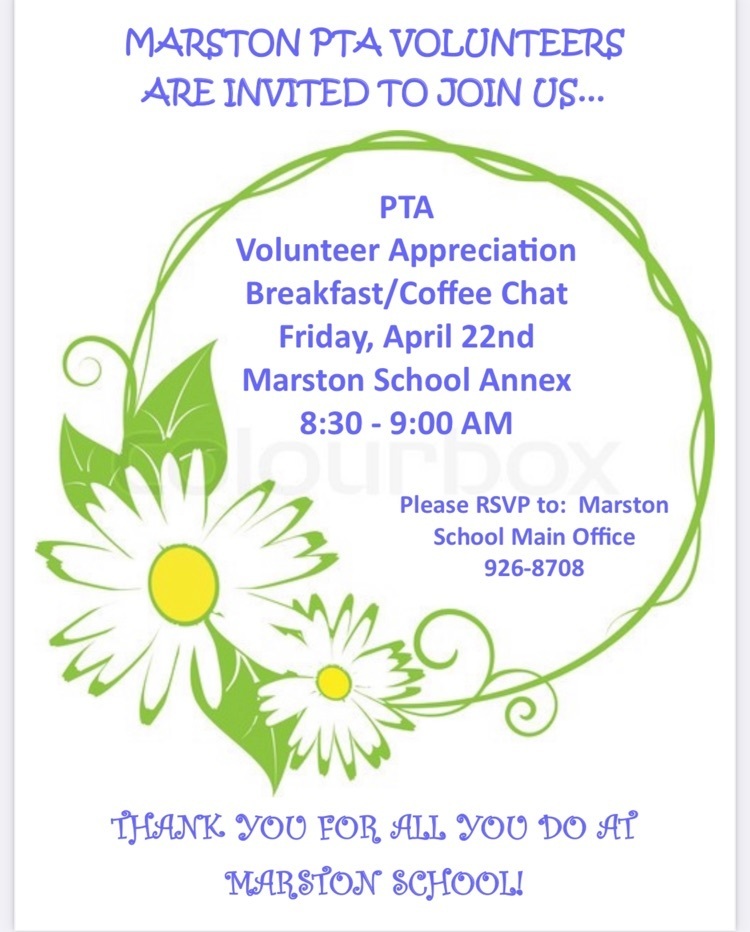 Our very own Miss Kruse is running the Boston Marathon today! Please join us in cheering on #13147! Run like the wind, Miss Kruse! You got this!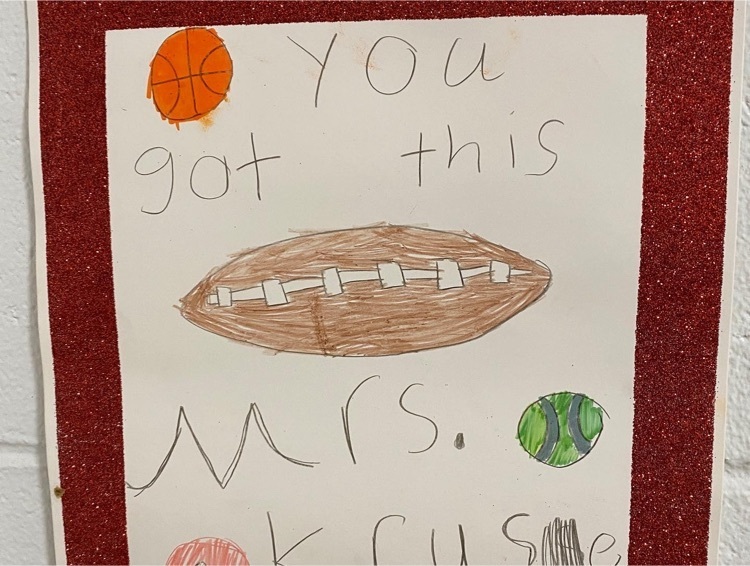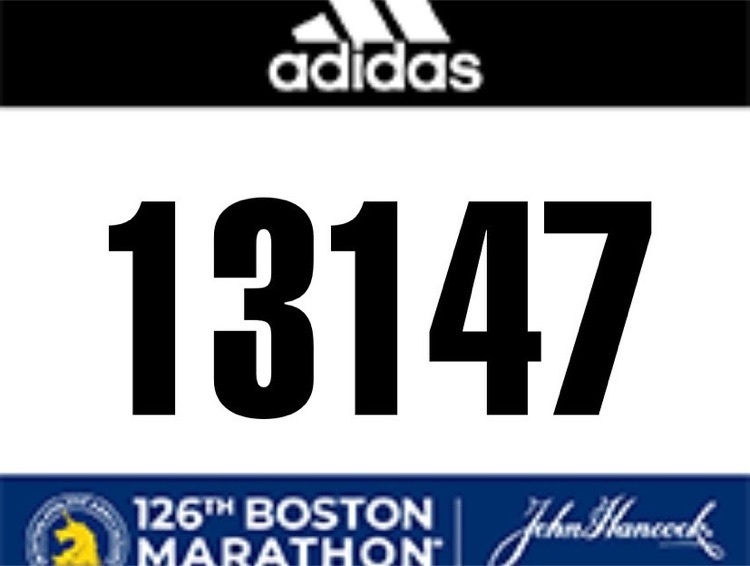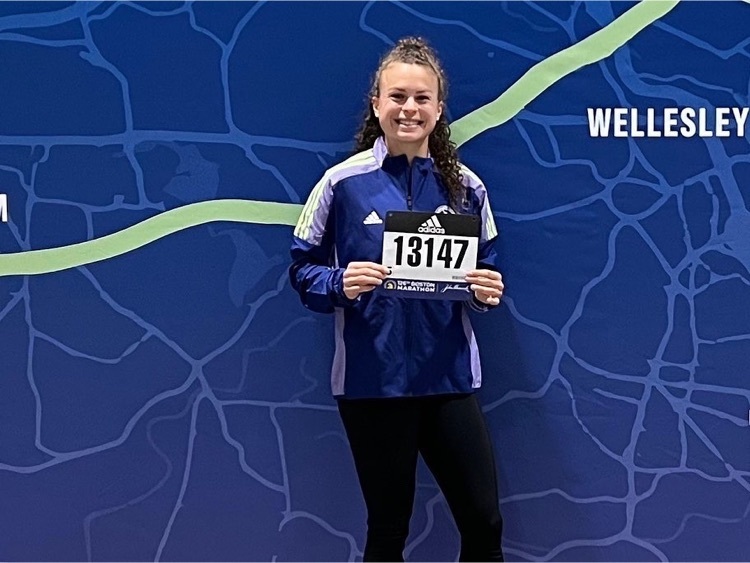 Mrs. Griffin celebrated National Crayon Day last week! The students read the biography of Edwin Binney, the man who invented Crayola crayons, and then a book about perseverance. They then used broken crayons to create their own personal artwork based on tbe story Gurple and Preen.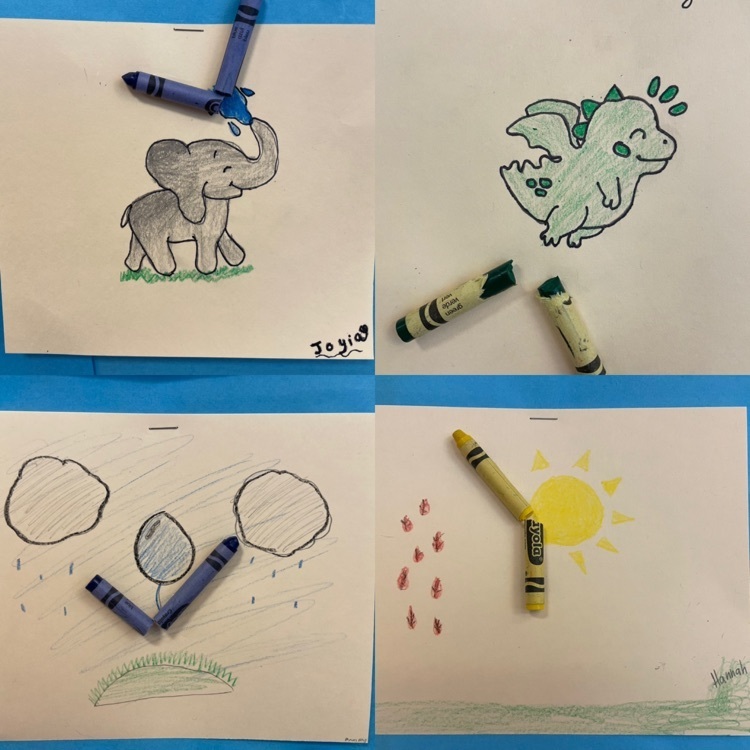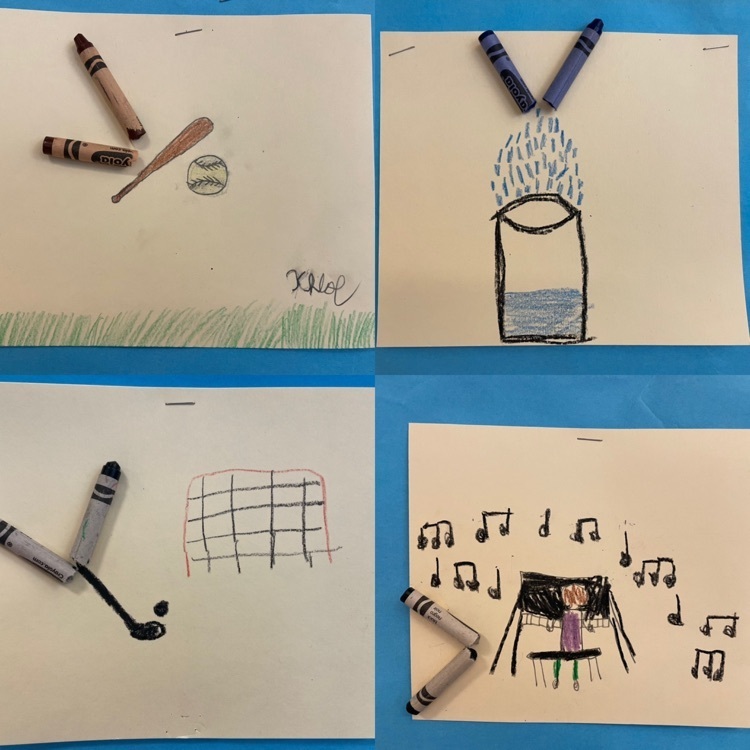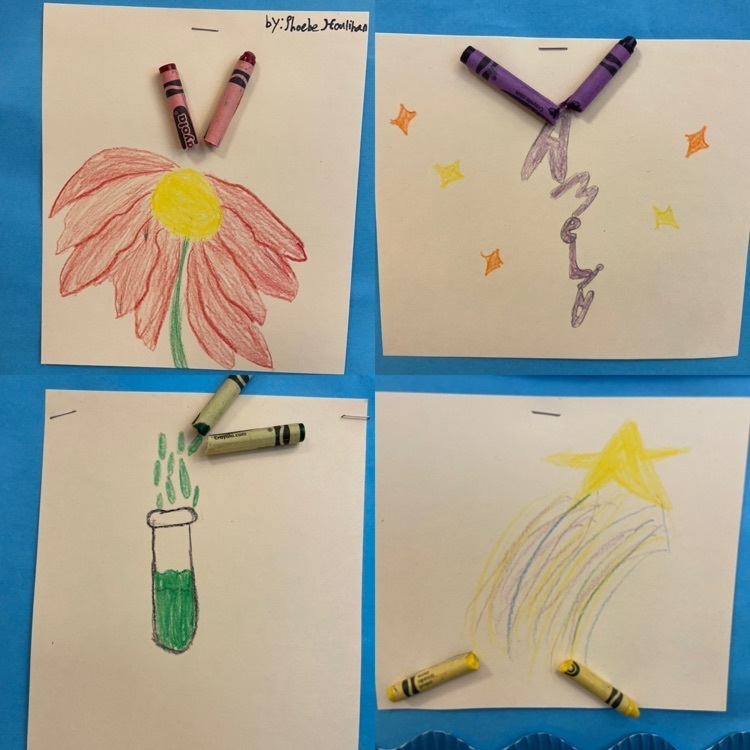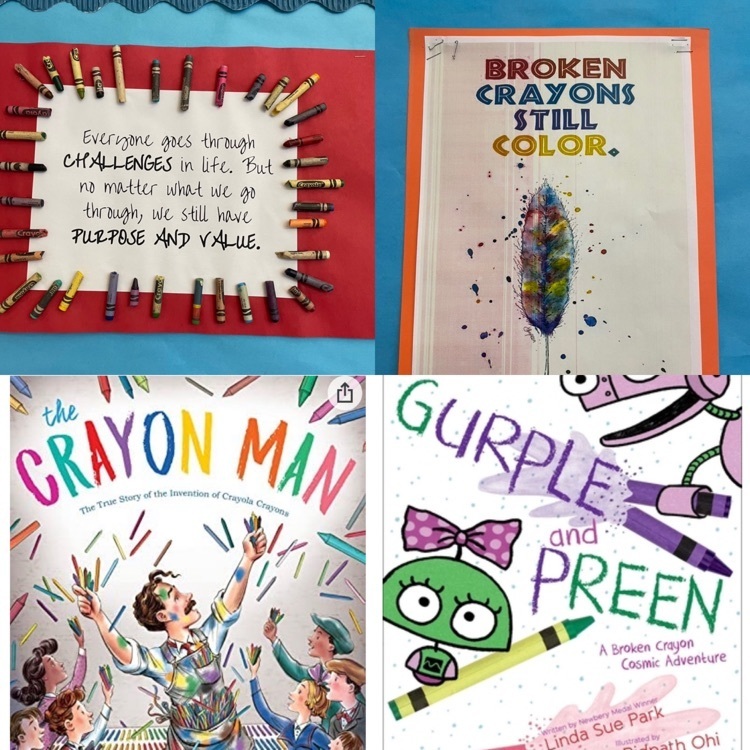 Learning through play during our Blankets & Board Games Spirit Day!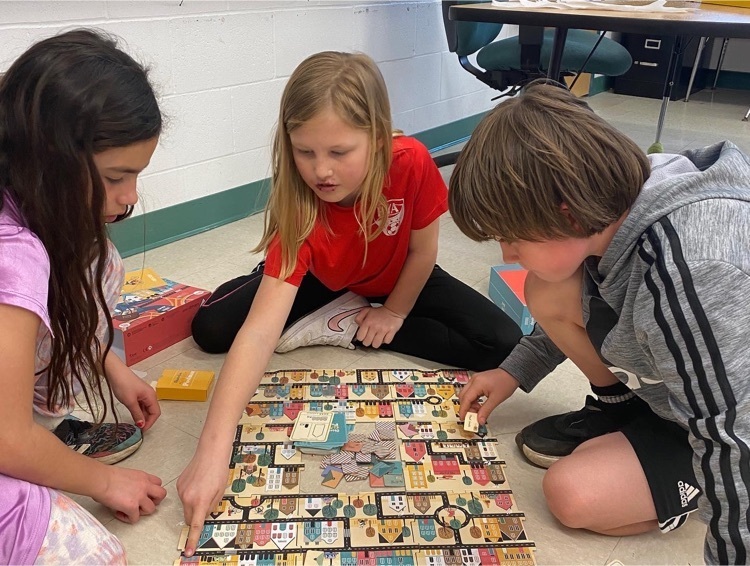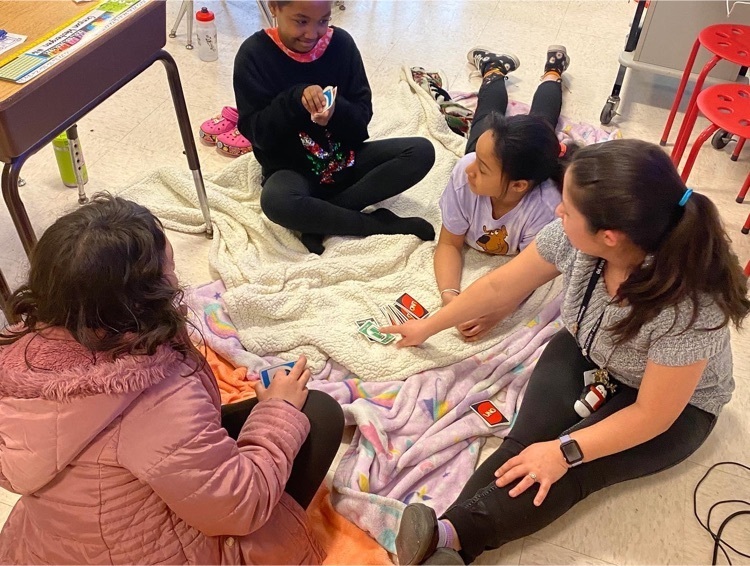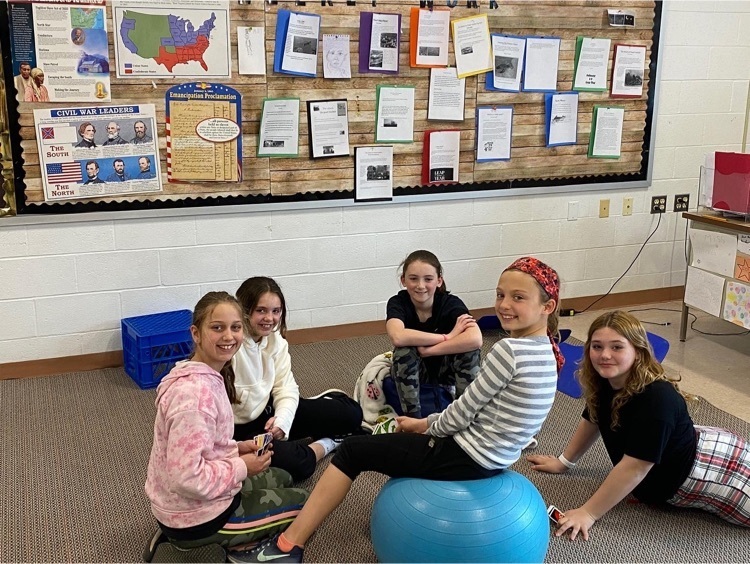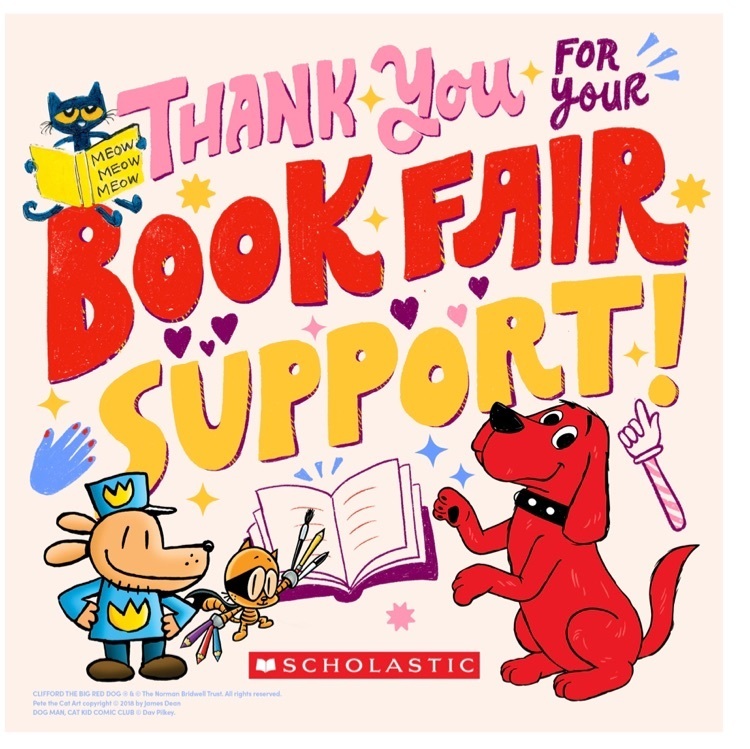 Mismatch-Crazy Hair Day did not disappoint! (And notice where many of these photos were taken? It was an exciting day!)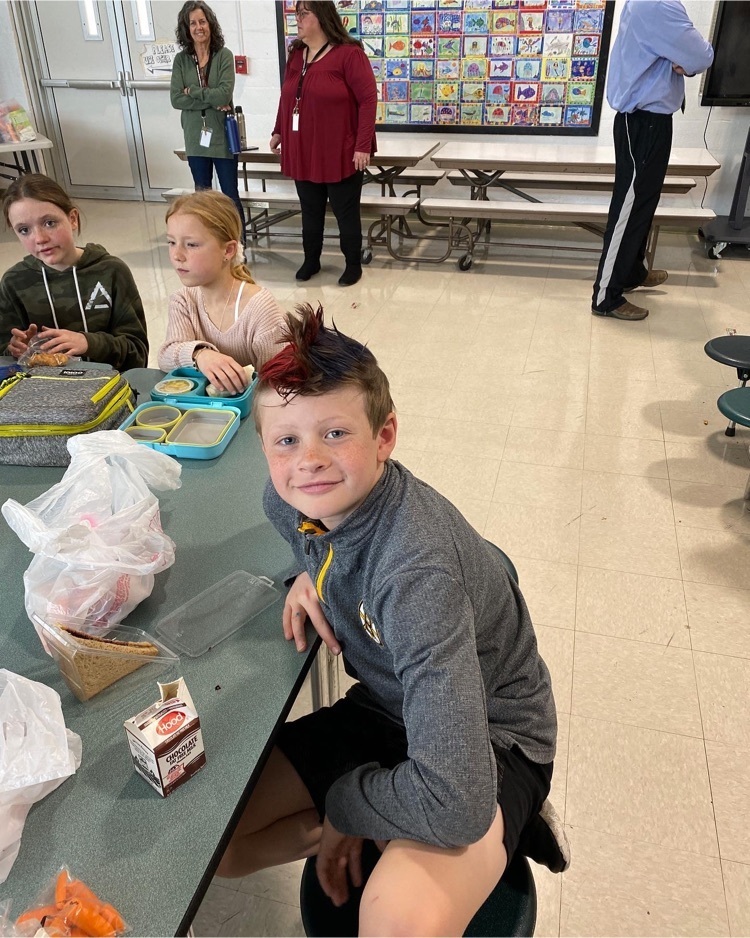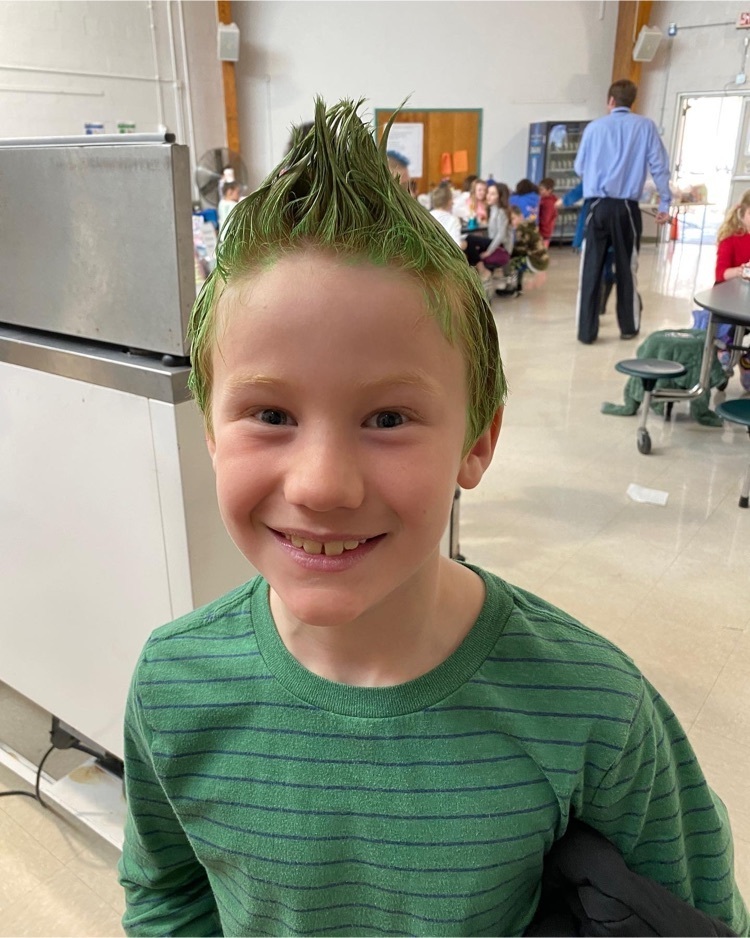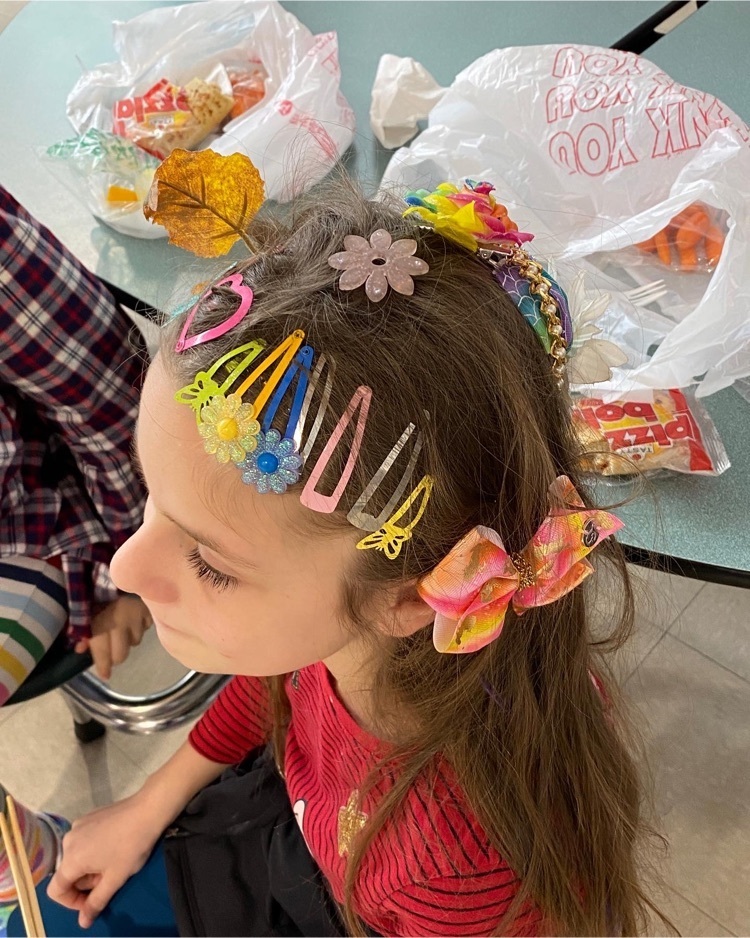 Thank you, Hampton PTA, for snacks and drinks for Parent-Teacher Conference night! We are grateful!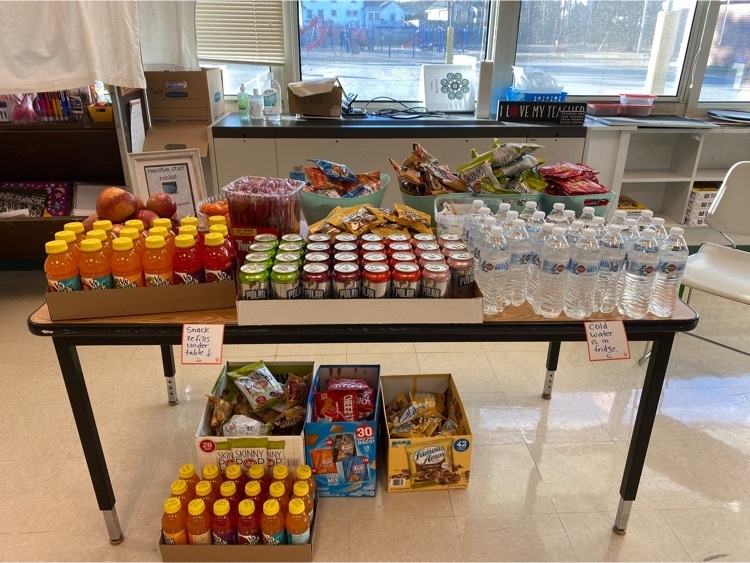 Just a hint of our Book Fair next week!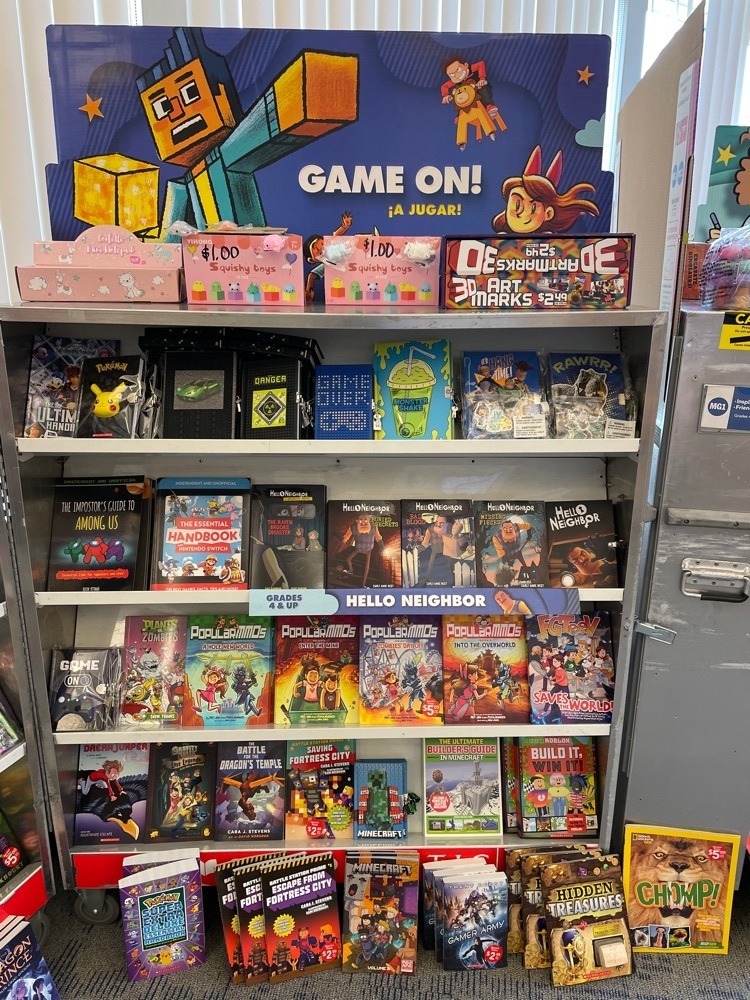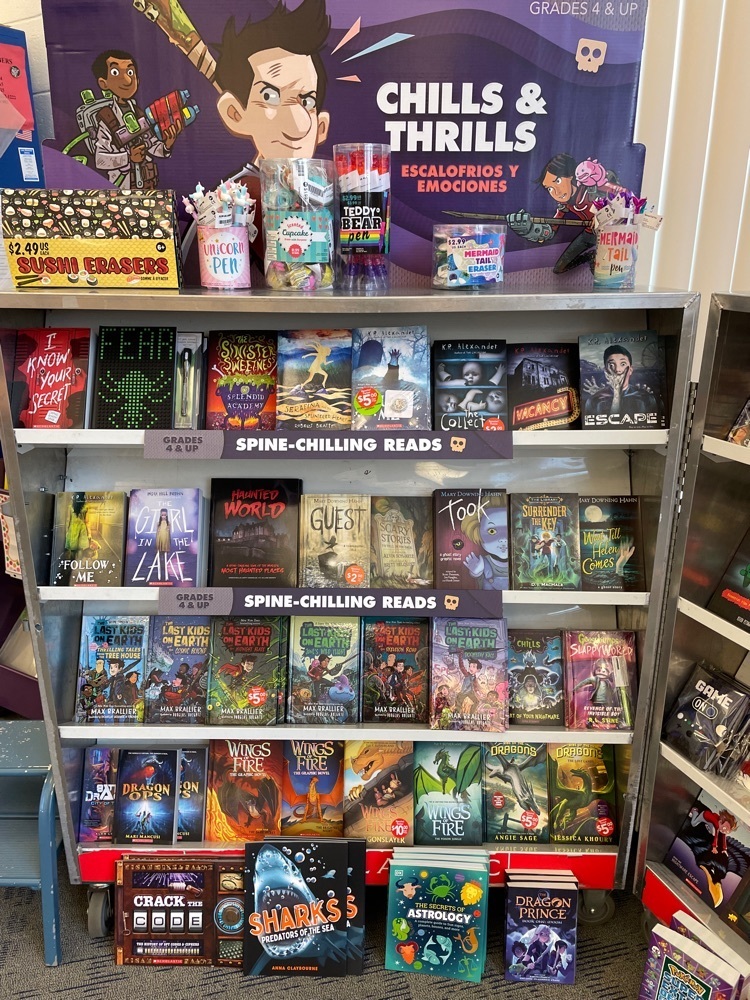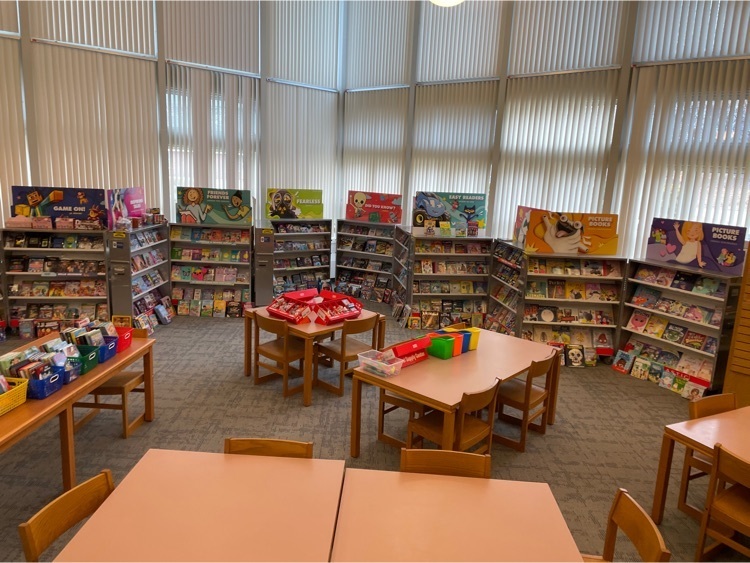 Top of the morning to you!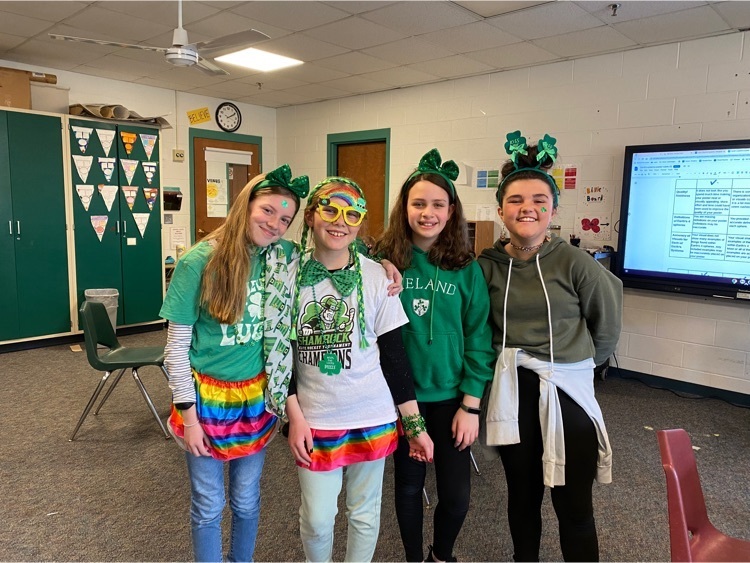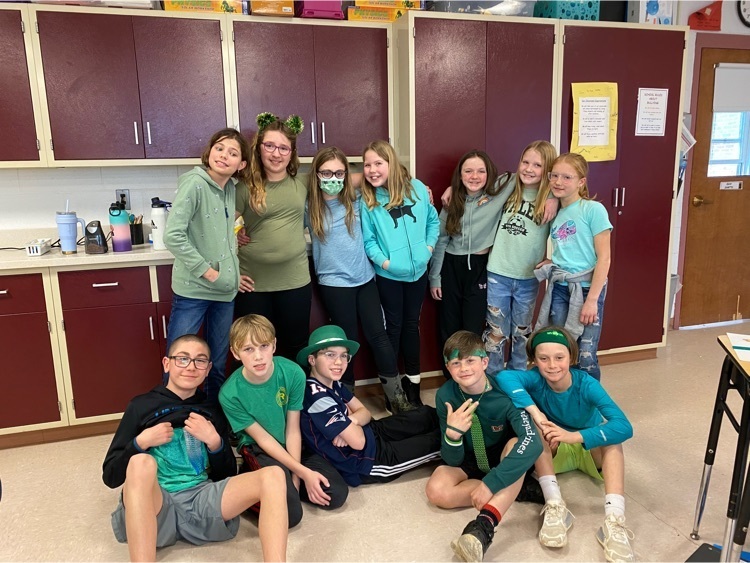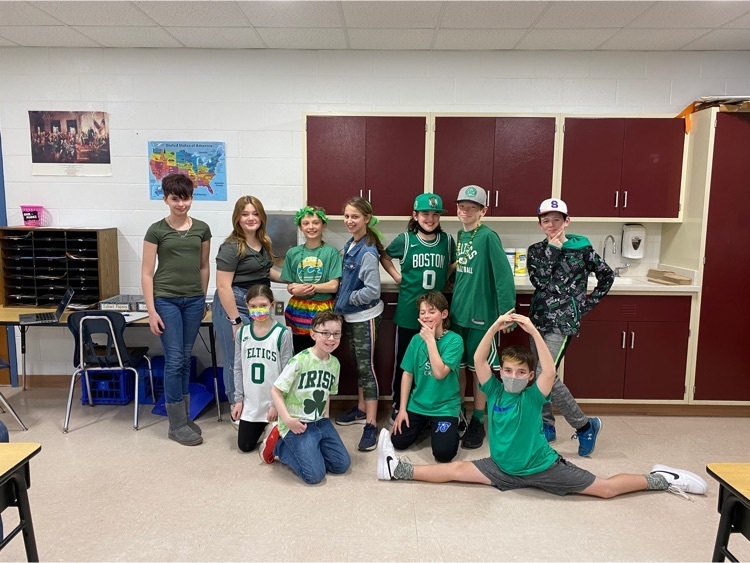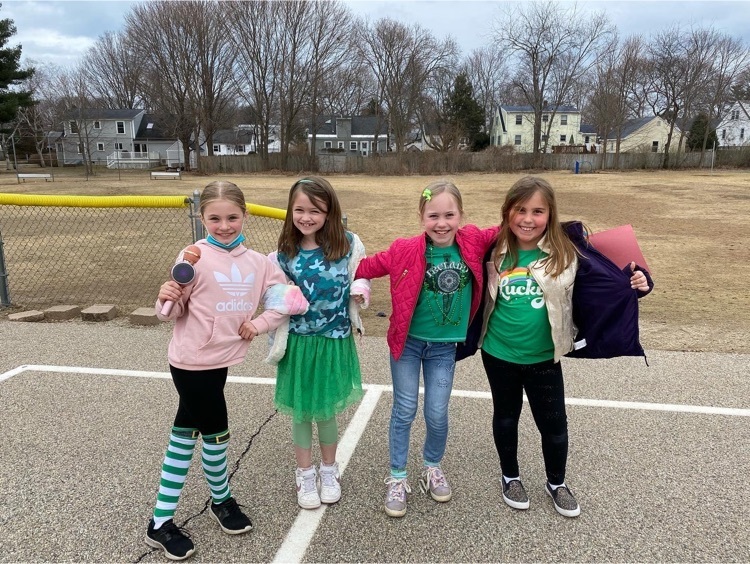 Yearbook Purchase Deadline: April 15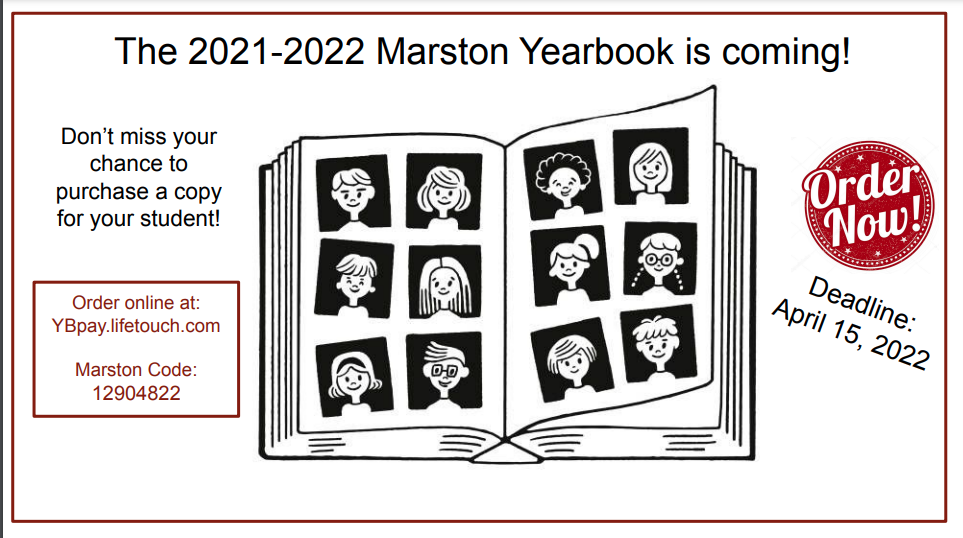 The Book Fair boxes are here and our students can't wait to dig in! Officially opens this Monday!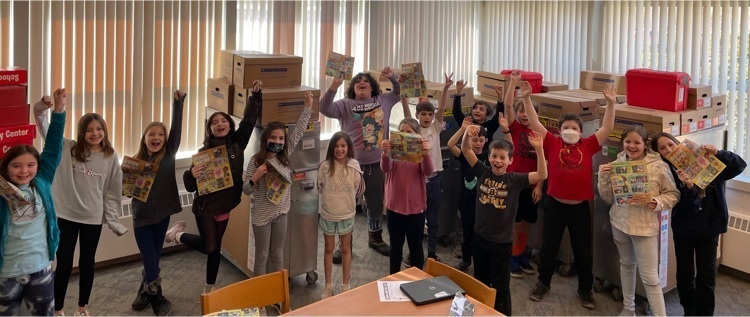 Quidditch in Miss Kruse's PE class!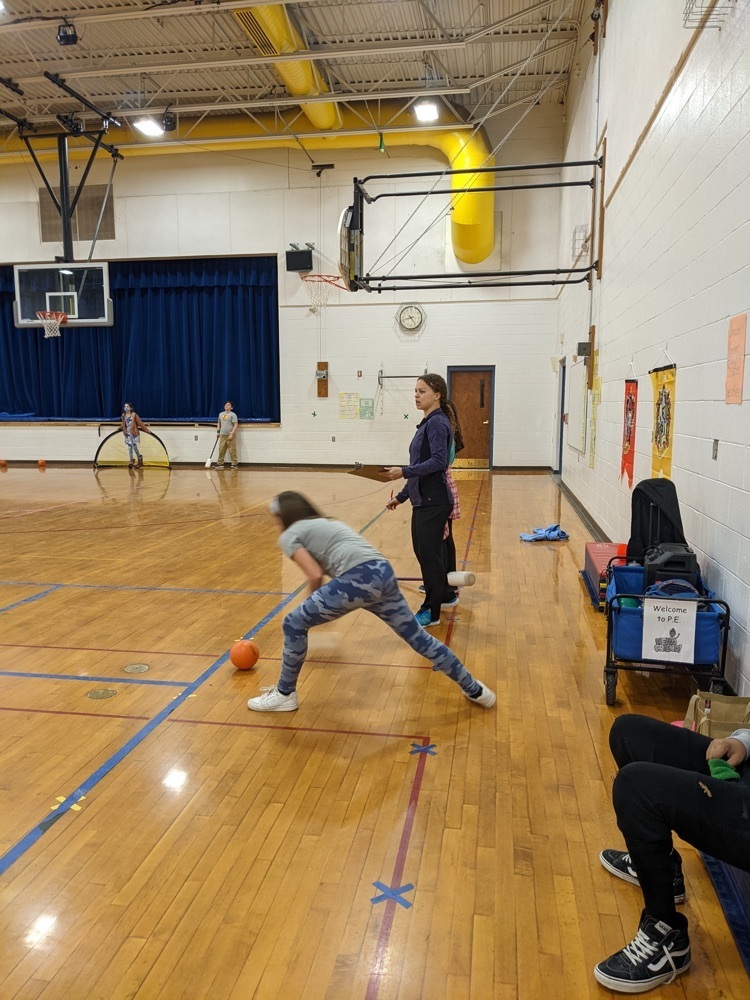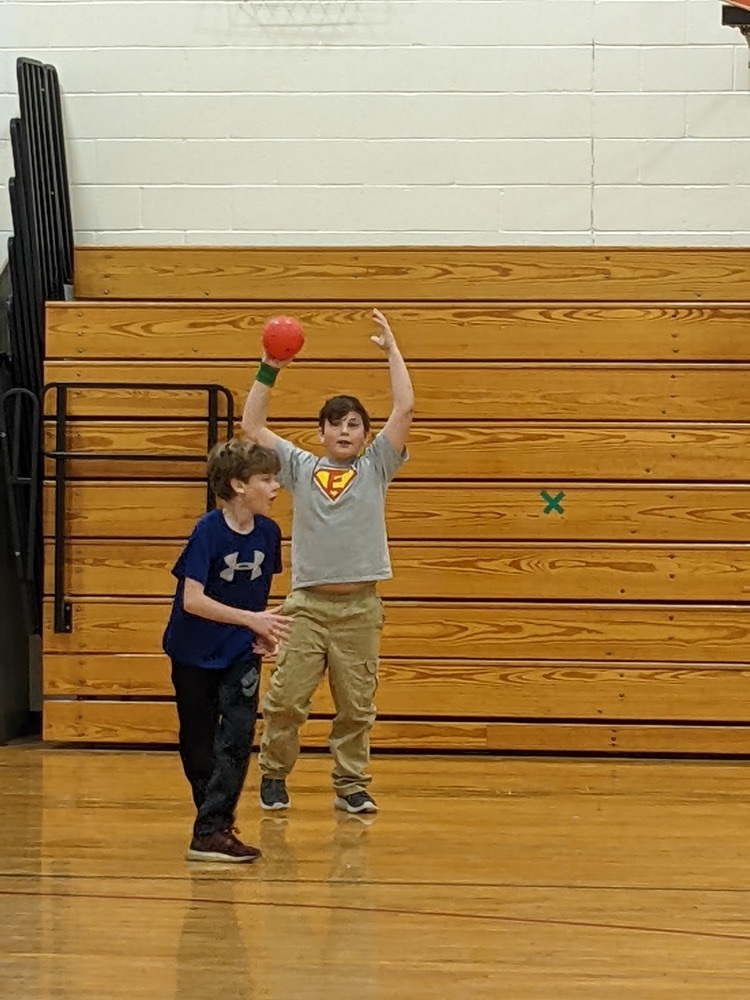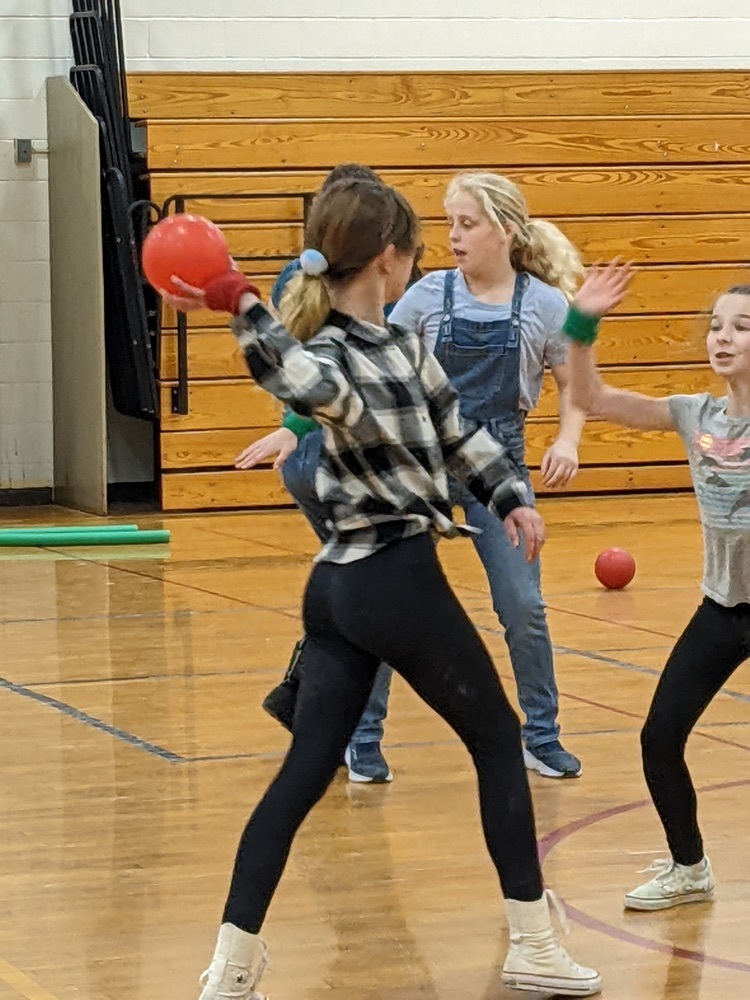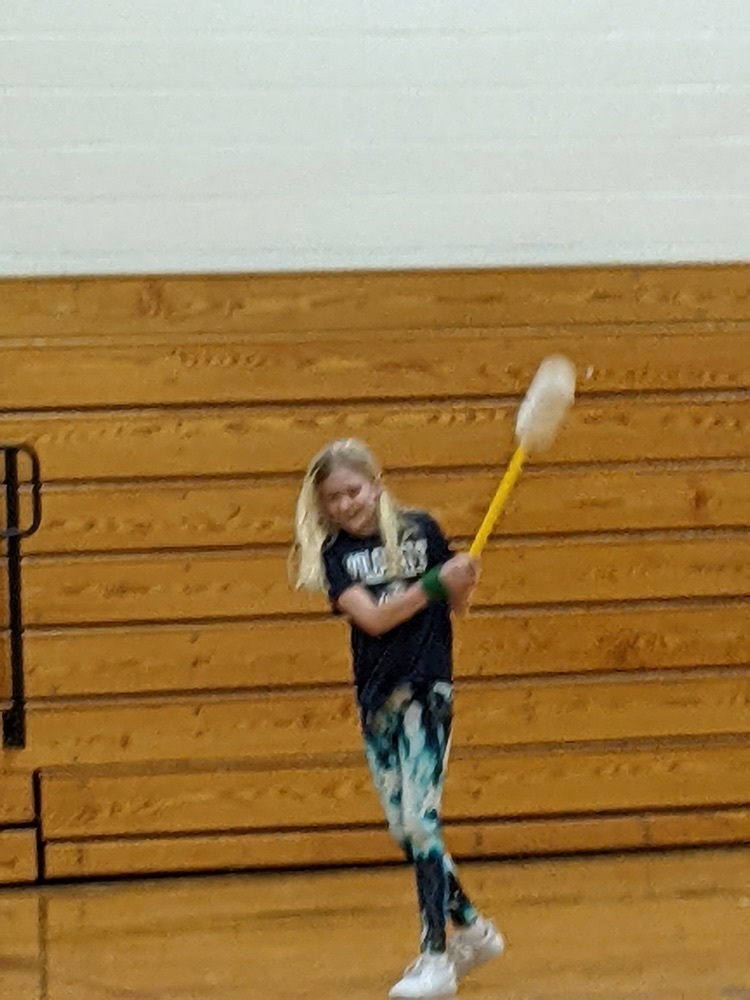 It was a terrific "Twosday"!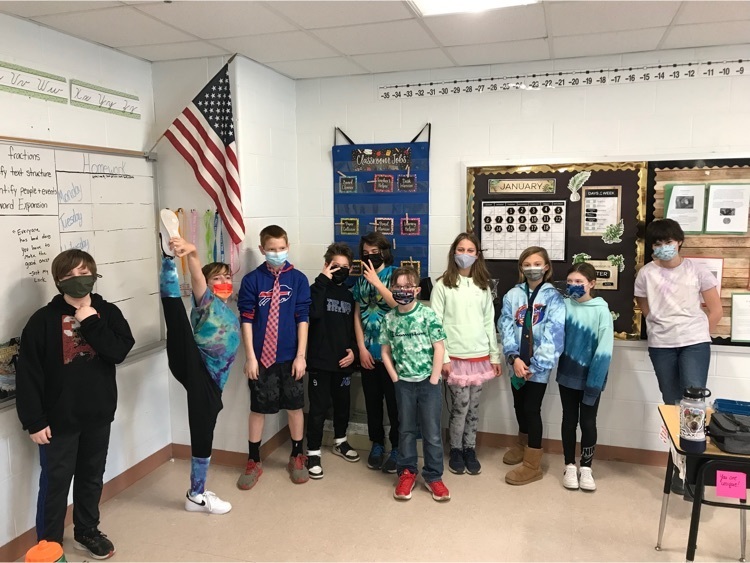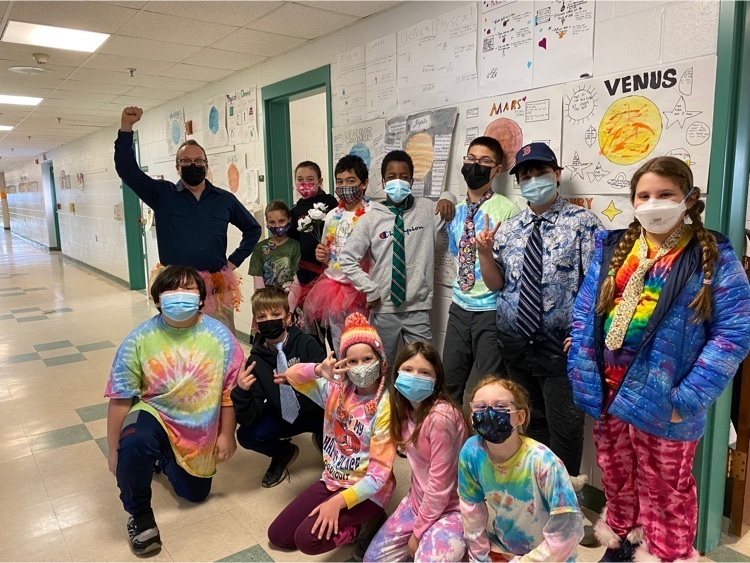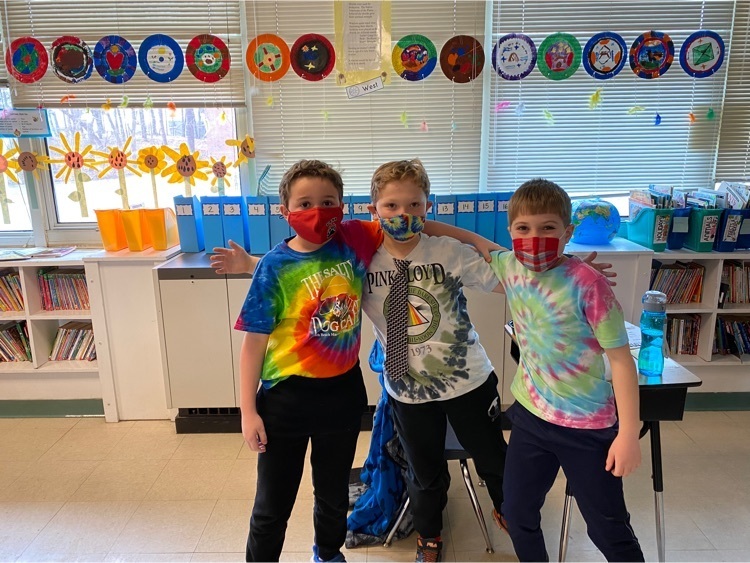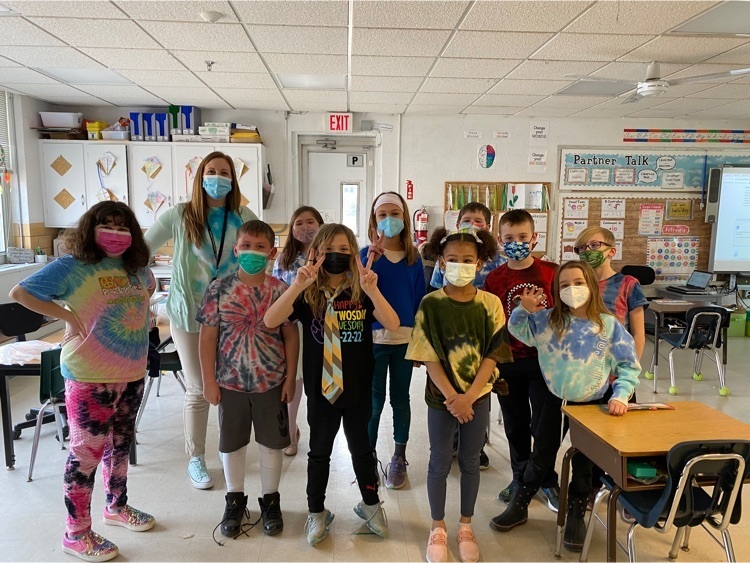 Tomorrow is the big day!